Welcome to
Advance Therapy Works Kids
Excellence in Physical, Occupational and Speech Therapy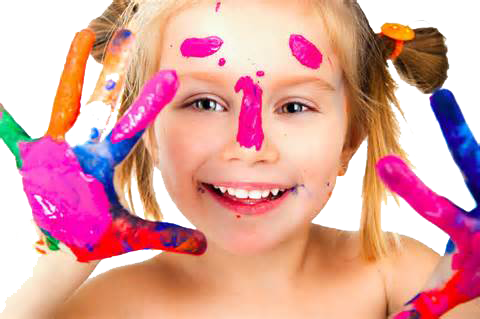 Our experience in the treatment of disorders across the spectrum, has earned us a reputation as a quality therapy center.
Our Therapy Programs
Our therapy programs are specifically designed for each individual child based on the child's needs, strengths, and limitations in order to help each child achieve their highest level of function. Services offered include Occupational Therapy/Oral-Motor and Feeding, Physical Therapy and Speech-Language Therapy. Every therapist is licensed in the State of Florida and has a wide variety of experience and knowledge to assist you with your child's rehabilitation needs.

Our facility is equipped with a Universal Exercise Unit (UEU)

The Universal Exercise Unit (UEU) also referred to as the cage, is a system of pulleys, straps and weights utilized to perform a variety of exercises with the ability isolate and target any muscle group. The therapist will design specific exercises to target those muscles that lack strength, range of motion, and/or flexibility.
What is

Occupational Therapy?
Occupational Therapy addresses the developmental or functional needs of a child through play in order to achieve functional outcomes. Occupational Therapy is a multi-integrative therapy that enables the child to achieve developmental milestones not yet reached or skipped, increasing performance of self-help skills, adaptive behavior, motor control, range of motion, postural development, sensory awareness, i.e. self regulation, improving the child's interaction with the environment in a physical and social level, improving play skills and motor planning skills.
Read More
What is

Physical Therapy?
Physical Therapy enables a child to develop, improve and restore neuromuscular and sensory-motor function, relieve pain or control postural deviations to attain maximum performance.
Physical Therapists address issues affecting movement, balance, range- of- motion, muscle strength, functional movement, endurance, posture, gait and mobility. Through exercise, soft tissue mobilization, the use of equipment and therapeutic activities they are trained to improve a child's neuromuscular and musculoskeletal system in order to attain independence.
Read More
What is a

Speech Therapy?
Speech therapy treats children with speech and language disorders. It improves communication skills, oral motor skills, chewing and swallowing of foods, birth defects such as cleft lip or cleft palate, clarity of speech, attention span, cognitive skills, problem solving, memory skills, apraxia, auditory processing disorders, sensory deficits related to speech, oral musculature disorders and pragmatic language problems.
Types of Speech disorders:
Articulation disorders
Fluency disorders
Resonance or voice disorders
Read More